News
Twitter Scrambles To Finalize Musk Deal Amid Bot Count Issues
By
|
Why are they so set on closing the deal now?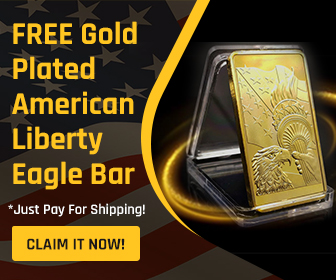 A couple of weeks ago the folks at Twitter wanted nothing more than to thwart Elon Musk's attempted buyout of the entire social media platform…
However, the latest reports now indicate that the company is scrambling to finalize the Musk deal as soon as possible…
I am sure we are all thinking the same thing: what changed?
[BREAKING] Sean Hannity: Biden fires warning shot for retirees…
Could it be that their reported daily user activity has been falsified in their S.E.C. filings? Daily user counts and activity are key metrics to properly valuing any social media network…
To falsify these numbers for an online social network is outright fraud, the same way falsifying information on hard assets, working capital, or any other traditional balance sheet figure would amount to securities violations and fraud.
Musk recently claimed that he has yet to see any test confirming Twitter's reported automated bot figures falling well under the company's reported 5%.
He speculated that the number may be as high as 90%, but sources place the more realistic figure at around 20%—still an enormous number.
Twitter's legal team recently accused Musk of violating an NDA by revealing the sample size they used to test for automated bot accounts, and the C.E.O. went on to say that the number of automated bots could not be pinned down definitively…
Here are the latest developments:
Twitter wants the $54.20 per share in cash deal with Musk to go through, while the billionaire is hesitant following allegations that the social media platform is rife with spam or bot accounts.
[WATCH] How You Can Protect & Grow Your Retirement Now By Clicking Here
"The preliminary proxy statement contains important information including the background of, and reasons for, Twitter's transaction with Mr. Musk," the company said in a statement, adding that it expects the deal to close in 2022.
SparkToro's tool found that 49.3 percent of accounts following the official @POTUS Twitter account are "fake followers" based on analysis of a number of factors, including location issues, default profile images and new users.
h/t: We Love Trump