News
WATCH: Court Orders F.B.I. To Reveal Names Of Those Involved In Russiagate
By
|
Judicial Watch just made a major announcement…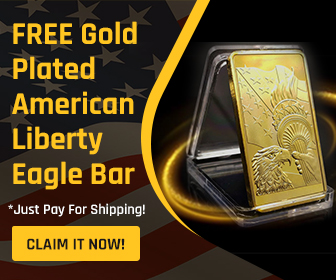 According to the organization, a federal court recently ordered the F.B.I. to disclose the names of those involved in the Russia collusion hoax.
[WATCH] Say Goodbye To "Bone on Bone" Pain!
The legal watchdog states that this latest development "is another step forward in accountability for the worst government corruption scandal in history"….
I couldn't agree more, this blows Watergate out of the water, and those responsible are still at large.
The court held a hearing on the dispute in September 2021, and on May 2, 2022 issued a minute order requiring the FBI to file a supplemental memorandum of up to 5 pages, supported by affidavit or declaration, explaining the positions and seniority held by any persons whose names are redacted from the "CC:" section of the document.
Did you see this? Golden Revive + acts like grease for your joints and jet fuel for your mobility
According to The New York Post:
Durham is pursuing a narrow indictment, but what he's exposing is far larger: an unethical Clinton campaign, a biased government bureaucracy, and an insouciant class of Beltway insiders who figured they could get away with anything.
h/t: We Love Trump